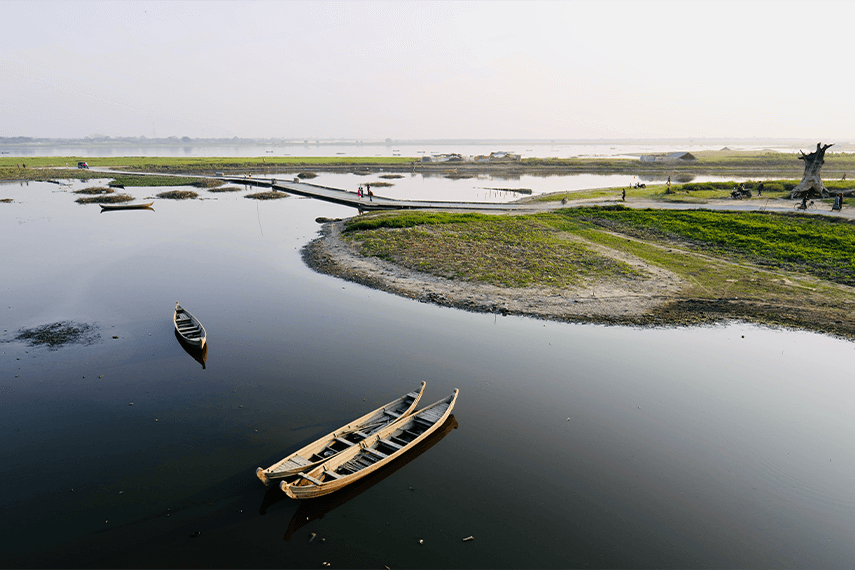 Visiting Myanmar
Myanmar is fast becoming the next go-to destination in Southeast Asia. With an ever-growing list of tourist sights, including golden stupas, ancient ruins, pristine beach resorts and glittering cities, the country will leave you charmed, intrigued, and inspired to see more.
As a general rule, keep in mind that Myanmar remains steeped in tradition in many ways. It is recommended you adopt a respectful attitude towards traditions and the ancestral culture of this country.
Travel in Myanmar presents little risk, but it would be best to leave your valuables at home.