ABOUT US
Our vision, our story, and our group.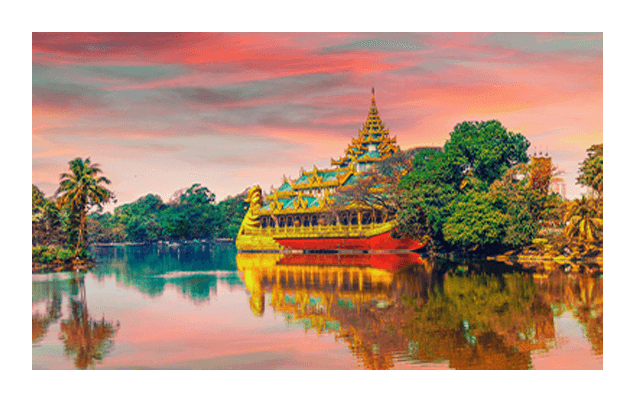 OUR VISION
To become the preferred travel service company that inspires the world to discover Myanmar's extraordinary destinations by showcasing its historical and cultural heritage, natural environment and communities.
MISSION AND VALUES
To inspire people to discover the beauty of Myanmar, and to create unforgettable memories by providing the best travel experiences the country has to offer.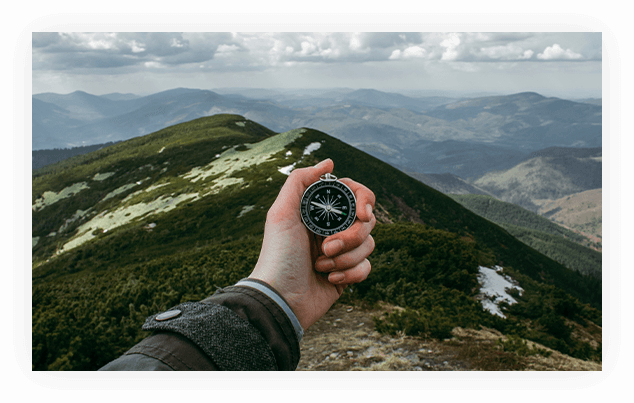 THE MEMORIES TRAVEL DIFFERENCE
Experienced travel designers, with tours run by professional guides who possess invaluable knowledge about Myanmar.
Personal guidance before, during and after the tour. We pride ourselves on being highly flexible and accommodating to our customers' needs.
Inventive, innovative and immersive tours.
We are a registered company and an official member of the
MTM
Professional Insurance 24/7 Travel Assistance.
We build long-term partnerships through negotiated rates, bespoke agreements and loyalty programmes.
We ensure regular supplier inspections and dedicated assessment grids to meet high standards.
Tours are created with sustainability in mind. We contribute to funding of local projects and ensure employees are trained with the right skill sets.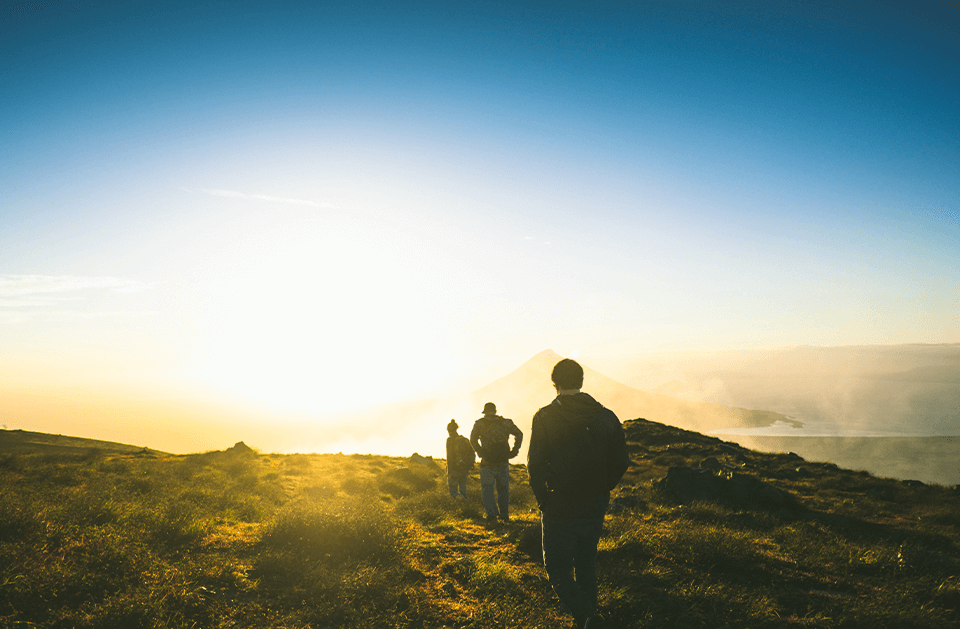 THE TRAVEL TEAM MADE OF TRAVELERS
Your travel experience is in good hands. Our team of experts provide seamless end-to-end service, with a wealth of knowledge to design bespoke packages for every type of traveller.
Proficient travel experts who are both locals and expatriates
Qualified, educated and experienced
International and multilingual: French, English, Spanish, Burmese and German-speaking
Devoted and passionate with a high level of local expertise
Excellent customer service and support, before, during and after the trip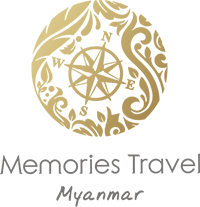 OUR STORY
Memories Travel was created to showcase the best of Myanmar to travellers and our international partners. We want you to experience what we know and love about this country, and for you to end each trip anticipating the next one with us.
Formerly known as Asia Holidays Travels & Tours, we have been operating within Myanmar since 1998 as a Destination Management Company (DMC).
​
Over the course of these years, we have consolidated our network to become one of Myanmar's leading operators.