Discover all the facets of Myanmar, from the traditional to the awe-inspiring.
Create your own memories of Myanmar with
Memories Travel, the leading destination management company.
Our goal is for you to experience what we know and love about this country,
and for you to end each trip anticipating the next one with us.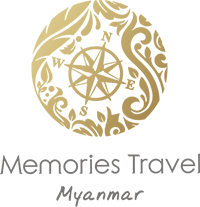 ASSURED EXPERTISE
Customised, immersive tours since 1998.
COMPETITIVE & INNOVATIVE
Bespoke partnerships and inspired packages.
WE SPEAK YOUR LANGUAGE
Round-the-clock personalised care.
SUSTAINABLE TRAVEL
Responsible practices at all stages.